• ADVENTURE • best tasting water • campgrounds • camping • drinking water • filtered water • filtration system • outdoors • RV Basics • rv beginners • rv life • RV LIFESTYLE • rv living • RV TIPS • rving with pets
The recent uptick in RV sales and rentals may have you asking yourself whether you'd like to join in on the fun. If you do, then welcome! As a "newbie," you'll soon start to discover the enjoyment, freedom, and camaraderie inherent in RVing. But before you can get there, there are many things you need to know. Understanding the various types of RVs is certainly at the top of the list. Here is an overview of your RV choices; it's extremely basic and you'll need to do more research, but it's a good place to start.  Making the decision of...
---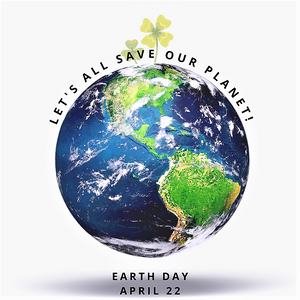 Let's
 celebrate Earth Day by taking some time to think about our wonderful planet and what we can do to protect it.
---
• best drinking water • clean water • CLIMATE • climate change • contaminants • contamination • drinking water • eco friendly • global water crisis • health • plastic container • plastic water bottle • WEATHER • World Water Day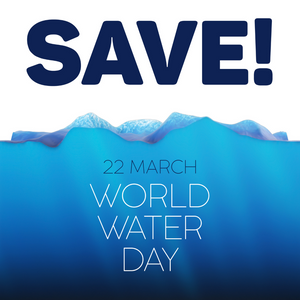 Even in a worldwide pandemic, there are some things we take for granted; unfortunately, water is one of them. You can be sure that there are plenty of people who don't have the same cavalier attitude towards clean water - that's because they don't have it. Consider these sobering facts from Drop in the Bucket, an organization who goal is to build wells and sanitation systems at schools throughout sub-Saharan Africa: There are 785 million people in the world without safe water; that's 1 person out of every 10 who have it. A large segment of that number inhabits sub-Saharan...
---
• best drinking water • best tasting water • best water pitcher • birds • cats • chickens • kitten • pets • puppies • rving with pets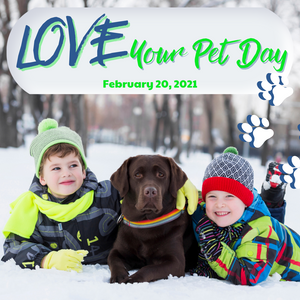 February 20 is National Love Your Pet Day. It seems somewhat unnecessary to have such an observance, given that those of us with pets love them with all our hearts every single day of the year. Still, it's hard to find anything wrong with a day when our pets are even more special to us. And make no mistake, there are a lot of us: Sixty-seven percent of U.S. households, or about 85 million families, own a pet, according to the 2019-2020 National Pet Owners Survey conducted by the American Pet Products Association (APPA). (Interestingly, there are more cats in the United...
---
• best tasting water • campgrounds • camping • filtration system • water pump
You've just purchased a new RV or motor coach. You undoubtedly put an enormous amount of time and effort into the decision of which one to buy. Now that you've got your RV, here's some unsolicited advice: you need to put almost equal time and effort into your choice of water filtration. Clean water is a requisite ingredient for virtually any successful RV excursion, long or short; acquiring the best device or system to meet your unique water requirements – not only for drinking but for cooking, bathing, washing dishes, even flushing your toilets – is a process that you...