• best drinking water • clean water • CLIMATE • climate change • contaminants • contamination • drinking water • eco friendly • global water crisis • health • plastic container • plastic water bottle • WEATHER • World Water Day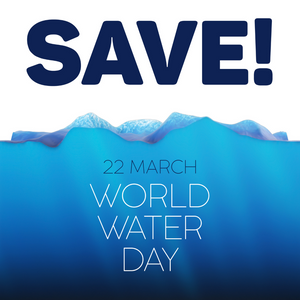 Even in a worldwide pandemic, there are some things we take for granted; unfortunately, water is one of them. You can be sure that there are plenty of people who don't have the same cavalier attitude towards clean water - that's because they don't have it. Consider these sobering facts from Drop in the Bucket, an organization who goal is to build wells and sanitation systems at schools throughout sub-Saharan Africa: There are 785 million people in the world without safe water; that's 1 person out of every 10 who have it. A large segment of that number inhabits sub-Saharan...
---
• clean water • climate change • drinking water • filtered water • global water crisis • safe drinking water • World Water Day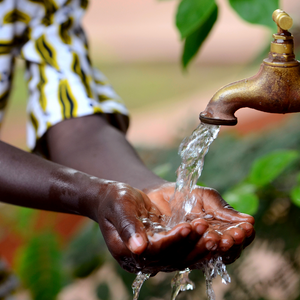 March 22 is World Water Day 2020. Held on this day every year since 1993, World Water Day focuses on the importance of freshwater and raising awareness of the 2.2 billion people living without access to safe water. According to the United Nations website, it is also about taking action to tackle the global water crisis. A core focus of World Water Day is to support the achievement of Sustainable Development Goal 6: water and sanitation for all by 2030. It's a lofty goal but a worthwhile one. Consider these facts: Today, 1 in 3 people live without safe drinking...