• best drinking water • clean water • CLIMATE • climate change • contaminants • contamination • drinking water • eco friendly • global water crisis • health • plastic container • plastic water bottle • WEATHER • World Water Day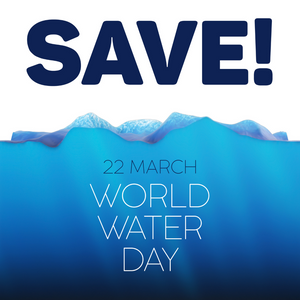 Even in a worldwide pandemic, there are some things we take for granted; unfortunately, water is one of them. You can be sure that there are plenty of people who don't have the same cavalier attitude towards clean water - that's because they don't have it. Consider these sobering facts from Drop in the Bucket, an organization who goal is to build wells and sanitation systems at schools throughout sub-Saharan Africa: There are 785 million people in the world without safe water; that's 1 person out of every 10 who have it. A large segment of that number inhabits sub-Saharan...
---
• celebration • Christmas • Christmas tree • eco friendly • family • Hanukkah • holidays • perfect gift • presents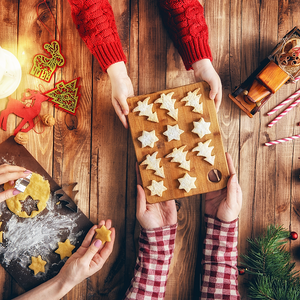 The holiday season is officially upon us. And in these trying times, a little holiday cheer can go a very long way. While you're bringing this holiday cheer to your family and friends, how about giving some to the planet as well? Being eco-friendly should be a year-round endeavor, but since the holidays also brings a great deal of excess waste, garbage, and assorted unrecyclables, the job can become much harder during this season. But with a little foresight and a bit of awareness, you can make sure that our world gets some nice presents, too. Here are some areas...