News — best drinking water
• best drinking water • best tasting water • campgrounds • camping • family • family time • making memories • motorhomes • national parks • outdoors • recreational vehicle • Road Trip • tips • travel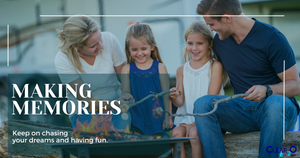 Going RVing is a fantastic way to create memories that will last a lifetime. Whether you are traveling alone, with family, or with friends, there are countless opportunities to make unforgettable memories on the road.
---
• best drinking water • CRUSHED ICE • FROZEN DRINK • INFUSED WATER • SLUSHIES • SMOOTHIES • SUMMER DRINKS • SUMMER REFRESHMENTS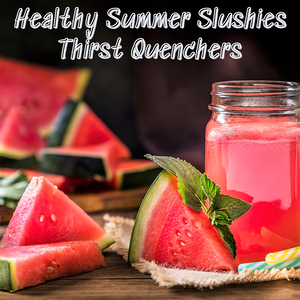 Quench your thirst this month by trying out these delicious and amazing slushies any day of the week. Summer is that time of the year when chilled beverages are probably most appealing to us.  All that you need to make a nutritious and refreshing slushies at home, is filtered water, ice cubes, fruits and a blender. Highlights ✔️ This summer ditch the sodas and try home-made slushie fruity drinks. ✔️ Use seasonal produce and conjure up some refreshing coolers. ✔️ Filtered water makes slushies taste better. ✔️ It's time to cool down with home-made slushies and save money. ✔️ Need a good blender to make slushies....
---
• best drinking water • clean water • CLIMATE • climate change • contaminants • contamination • drinking water • eco friendly • global water crisis • health • plastic container • plastic water bottle • WEATHER • World Water Day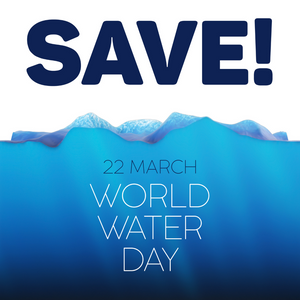 Even in a worldwide pandemic, there are some things we take for granted; unfortunately, water is one of them. You can be sure that there are plenty of people who don't have the same cavalier attitude towards clean water - that's because they don't have it. Consider these sobering facts from Drop in the Bucket, an organization who goal is to build wells and sanitation systems at schools throughout sub-Saharan Africa: There are 785 million people in the world without safe water; that's 1 person out of every 10 who have it. A large segment of that number inhabits sub-Saharan...
---
• best drinking water • best tasting water • best water pitcher • birds • cats • chickens • kitten • pets • puppies • rving with pets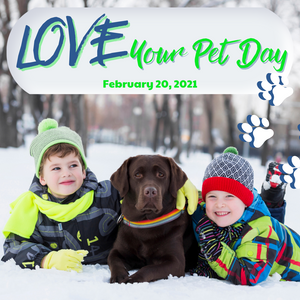 February 20 is National Love Your Pet Day. It seems somewhat unnecessary to have such an observance, given that those of us with pets love them with all our hearts every single day of the year. Still, it's hard to find anything wrong with a day when our pets are even more special to us. And make no mistake, there are a lot of us: Sixty-seven percent of U.S. households, or about 85 million families, own a pet, according to the 2019-2020 National Pet Owners Survey conducted by the American Pet Products Association (APPA). (Interestingly, there are more cats in the United...
---
• best drinking water • brewing • cafe • coffee • coffeemaker • filtered water • grinder • tips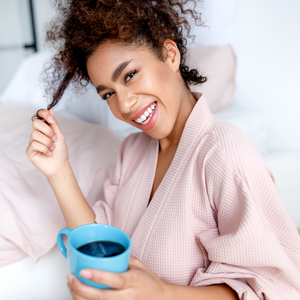 You're standing outside your RV early in the morning. There's a slight chill in the air, but the sun is starting to slowly warm things up. Nestled in your hands is a steaming hot cup of coffee, the smell rising up into your nose, the taste satisfying your palate. Few things in life are quite as enjoyable as that first cup of coffee each morning on an RV trip. So, you want to ensure that you've got all the ingredients and the tools to make the perfect cup. The type of coffee maker you use makes a difference. And obviously,...