• CONSERVATION • EARTH DAY • gardening • PLANET • PLANT A TREE • plastic water bottle • PRESERVATION • recreational vehicle • RECYCLE REUSE REDUCE • rv life • RV LIFESTYLE • rving • water • water filtration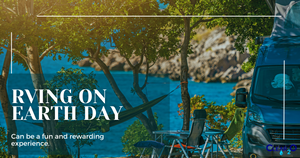 Earth Day is a global event celebrated all over 192 countries.  Inspire everyone to take action and live a more eco-friendly life this Earth Day and every day.
---
• best drinking water • best tasting water • campgrounds • camping • family • family time • making memories • motorhomes • national parks • outdoors • recreational vehicle • Road Trip • tips • travel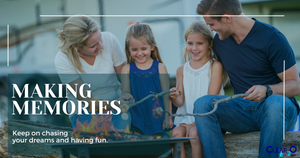 Going RVing is a fantastic way to create memories that will last a lifetime. Whether you are traveling alone, with family, or with friends, there are countless opportunities to make unforgettable memories on the road.
---
Say goodbye to bad-tasting water. An old RV water filter can leave your water tasting stale or metallic. A fresh filter will leave your water tasting crisp and clean. Keep your family safe. An old water filter may not be effectively removing impurities, such as chlorine, chloramines, pesticides, and other chemicals, from your water supply. A new filter will ensure that your water is safe for your family to use. Protect your RV's water system. A clogged or worn-out water filter can damage your RV's water system and lead to costly repairs. Replacing your filter regularly will keep your water...
---
• best tasting water • campgrounds • camping • clean water • contaminants • drinking water • filtered water • filtration system • iron water • rust water • rv pipes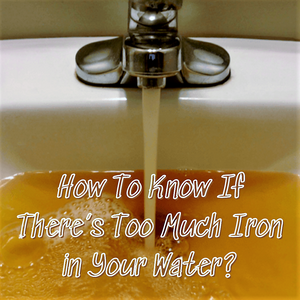 Protect your family and your 
RV
 with an 
RV Water Filter
 System.
---
• best drinking water • CRUSHED ICE • FROZEN DRINK • INFUSED WATER • SLUSHIES • SMOOTHIES • SUMMER DRINKS • SUMMER REFRESHMENTS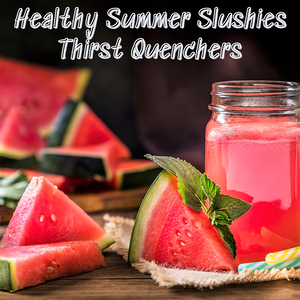 Quench your thirst this month by trying out these delicious and amazing slushies any day of the week. Summer is that time of the year when chilled beverages are probably most appealing to us.  All that you need to make a nutritious and refreshing slushies at home, is filtered water, ice cubes, fruits and a blender. Highlights ✔️ This summer ditch the sodas and try home-made slushie fruity drinks. ✔️ Use seasonal produce and conjure up some refreshing coolers. ✔️ Filtered water makes slushies taste better. ✔️ It's time to cool down with home-made slushies and save money. ✔️ Need a good blender to make slushies....