• best drinking water • best tasting water • campgrounds • camping • family • family time • making memories • motorhomes • national parks • outdoors • recreational vehicle • Road Trip • tips • travel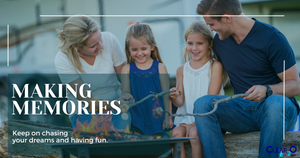 Going RVing is a fantastic way to create memories that will last a lifetime. Whether you are traveling alone, with family, or with friends, there are countless opportunities to make unforgettable memories on the road.
---
• COVID 19 • filtration system • Indoor • outdoors • Road Trip • rving • Self Quarantined • Social Distancing • Stay Safe • Virus • water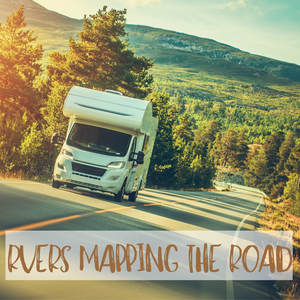 To say that the novel coronavirus has wreaked havoc on the global economy is like saying that the Great Depression was a minor annoyance. There is simply no way to overstate the economic impact this health crisis has exerted on businesses worldwide. Still, we know that the commercial ramifications of COVID-19 will not last forever. While no one can predict exactly when things will return to "normal," many experts believe that it's a matter of months, not years. And while social distancing will likely remain in place once businesses do open en masse, it will be a relatively small price...