• best drinking water • best tasting water • campgrounds • camping • family • family time • making memories • motorhomes • national parks • outdoors • recreational vehicle • Road Trip • tips • travel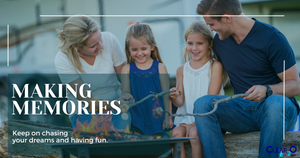 Going RVing is a fantastic way to create memories that will last a lifetime. Whether you are traveling alone, with family, or with friends, there are countless opportunities to make unforgettable memories on the road.
---
• celebration • Christmas • Christmas tree • eco friendly • family • Hanukkah • holidays • perfect gift • presents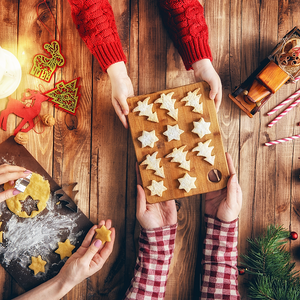 The holiday season is officially upon us. And in these trying times, a little holiday cheer can go a very long way. While you're bringing this holiday cheer to your family and friends, how about giving some to the planet as well? Being eco-friendly should be a year-round endeavor, but since the holidays also brings a great deal of excess waste, garbage, and assorted unrecyclables, the job can become much harder during this season. But with a little foresight and a bit of awareness, you can make sure that our world gets some nice presents, too. Here are some areas...