• best drinking water • best tasting water • best water pitcher • birds • cats • chickens • kitten • pets • puppies • rving with pets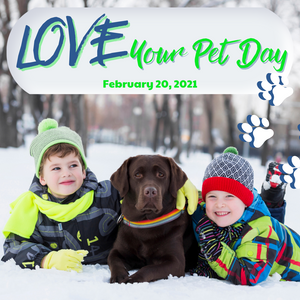 February 20 is National Love Your Pet Day. It seems somewhat unnecessary to have such an observance, given that those of us with pets love them with all our hearts every single day of the year. Still, it's hard to find anything wrong with a day when our pets are even more special to us. And make no mistake, there are a lot of us: Sixty-seven percent of U.S. households, or about 85 million families, own a pet, according to the 2019-2020 National Pet Owners Survey conducted by the American Pet Products Association (APPA). (Interestingly, there are more cats in the United...
---
• camping • cats • dogs • drinking water • filtered water • filtration system • pets • puppies • rving with pets
During this pandemic – and perhaps because of it – experienced RVers are getting back into their vehicles, while a growing segment of newcomers are undertaking this wholesome activity for the first time. The ability to be in a safe environment, enjoy the outdoors, visit new places, all while social distancing has created a growing interest in this recreational activity. When we say that RVing is a great pursuit for the whole family, we really mean the whole family – including family members with four legs. The fact is, RVing with pets has become increasingly popular, as many pet owners...